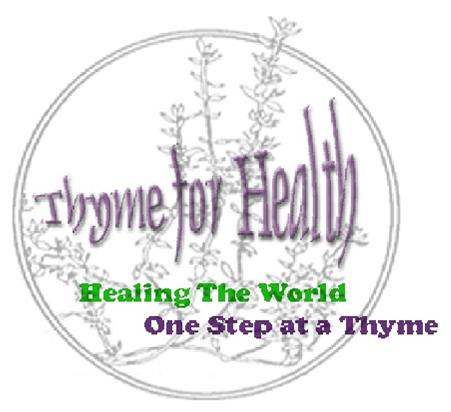 It is official. I have my new office location. I am so excited. The new address is:
102 East Main Street Suite 8, Monroe, WA 98272.
It is located upstairs in the Doloff-Key building on the corner of Lewis Street and Main Street. (Yes, I am across the street from where I use to be, so very easy to find.) The entrance is on Lewis Street right next to the tattoo palor.I do not run a store out of here, it is my office to do readings out of, so you will not be able to just stop in and buy products or talk to me as it is appointment only.
Update: At this time Herbal Teas and Aromatherapy Products are Out of Stock. My life has become very busy with some personal things and with readings so manufacturing and shipping products has had to take a back seat for the time being. I have been remiss in answering email questions of when product will be available again, hence the note here for those looking for information. I do not have an actual date at this point and plan on deciding how to reincorporate this side of things in a more balanced way in January 2017, so please check back towards the end of January 2017 as I am sure many of your favorite tea blends and oils will be back in stock if not all of them. I am planning on some new formulas as well, made with local and wild crafted herbs as time allows.
Welcome to Thyme For Health's webstore. We no longer have our brick and mortor store front. We also have a new phone number which is 425-516-3857. You will get an answering machine when you call. I now am only in my office with clients on Thursday, Friday, and Saturday so chances are you will not be getting a call back until one of these days as I am very busy doing other things. I can also be contacted through email at thyme4health@yahoo.com, but the same applies, but chances are you may get a quicker reply as it is easier to email at midnight then it is to make a phone call to someone. I will no longer be answering general health questions. If you want to know about a product we are selling on our website I would be happy to answer your question. This can also be emailed to us at thyme4health@yahoo.com. If you feel you have an urgent health question then you are welcome to schedule a reading or health consultation. It was time for some changes in my life and as readings and the website business have grown I had to make the decision to let go of the store front and focus on the things I enjoy most in life. I will still be doing readings both in person and long distance as I know this has been a concern for many. I have also decided to let go of some of the products which are not as popular since the store closed.
VEGAN RAW WILDCRAFTED ORGANIC
HANDCRAFTED ARTISAN GLUTEN FREE

If you don't have the best quality ingredients then you don't get the best quality results.

Here at Thyme For Health we recommend a Vegetarian Diet with lots of Raw & Living Foods combined with Herbal Support for optimal health. We believe that no animals should be sacrificed for the manufacturing of our products.
If you are looking for alternative ways to learn about your health check out the medical intuitive readings with Charlotte under the Clairvoyant Reading button.